WHO WE ARE
A history of helping clients achieve their goals
For more than 250 years we have been helping clients achieve their long-term financial objectives by managing their investments and planning their finances. Today, we are entrusted with over £32 billion of our clients' money.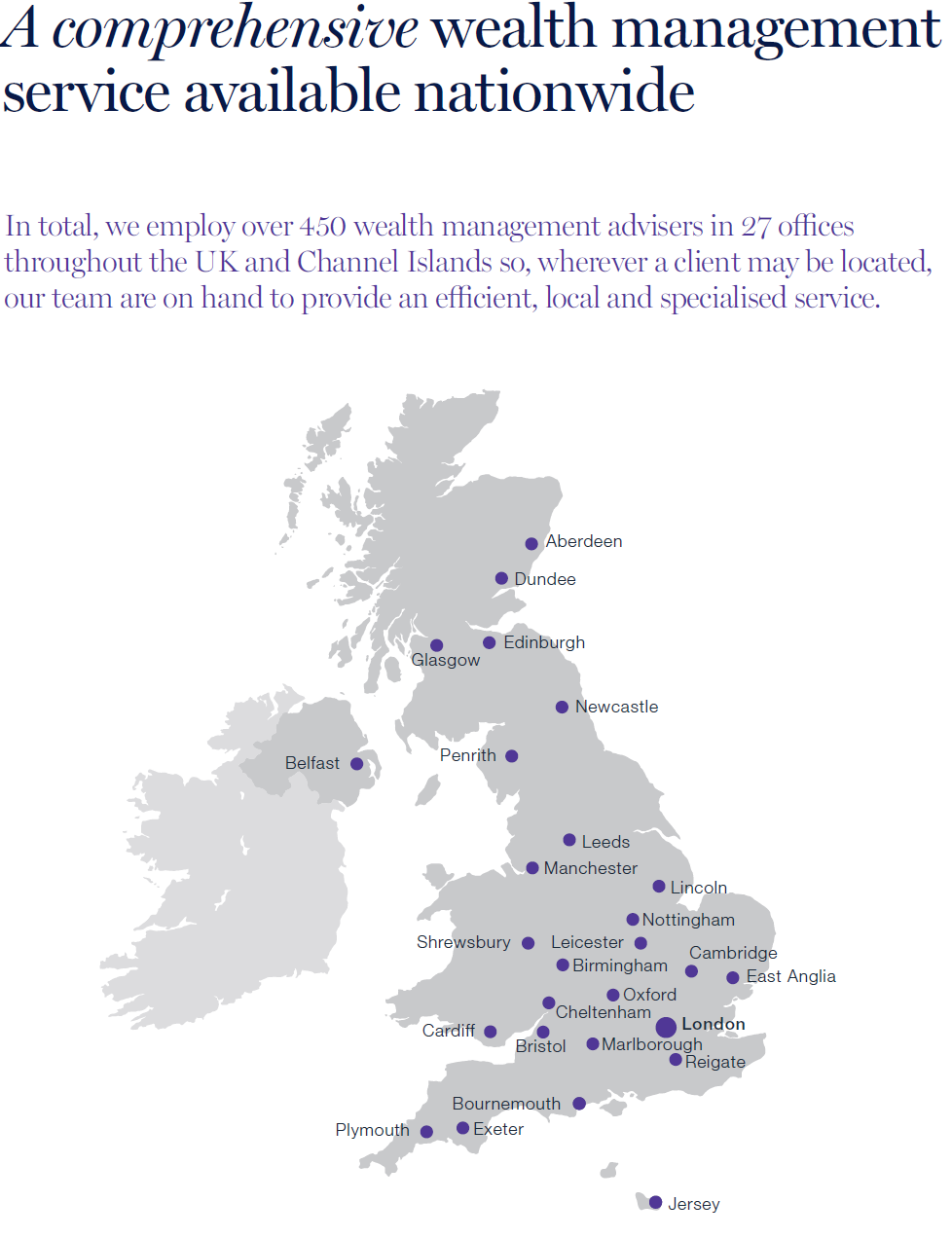 Adding value from the beginning to end
When advising your clients, we believe we add value by understanding their needs and objectives. Our focus is on providing quality advice and our goal is to inspire confidence to make the right long-term choices.
Brewin Dolphin's Badges
5 / 12 Badges Achieved

Members who have attended workshops on inclusion in the workplace and improving workplace mental health gain the inclusivity badge. To learn more about becoming a member of the Made in Group inclusivity campaign visit www.madeequal.com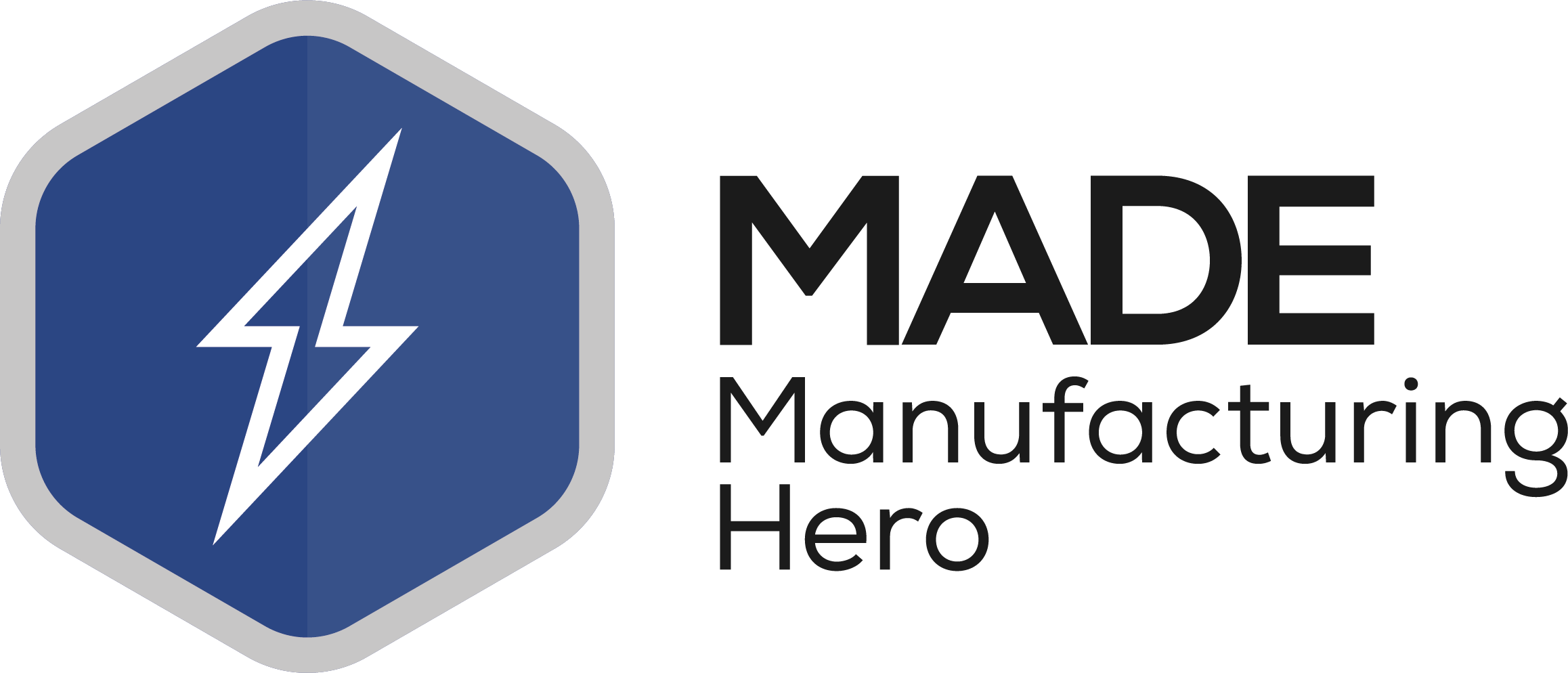 Awarded to members that have made an exceptional achievement, which includes some social good. Including those who showed support for "Backing Britain" and "Made Futures" projects through submitting articles to the respective publications.
Awarded to participants in the Made Futures virtual careers week – both exhibitors and speakers.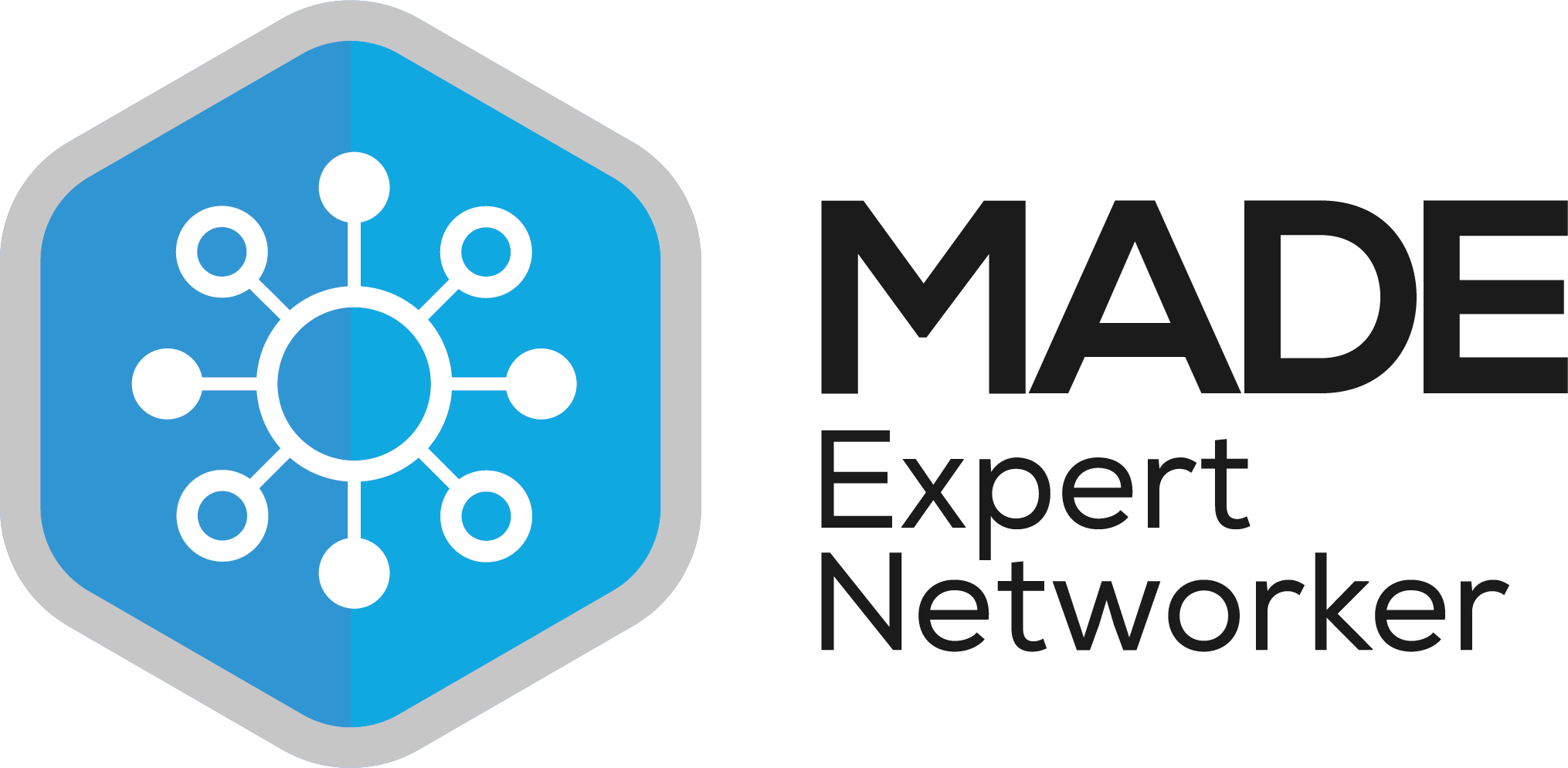 Awarded to members who have attend at least 6+ networking events in a year (starting from 2021).
Awarded to the first 100 members of the Made in Group.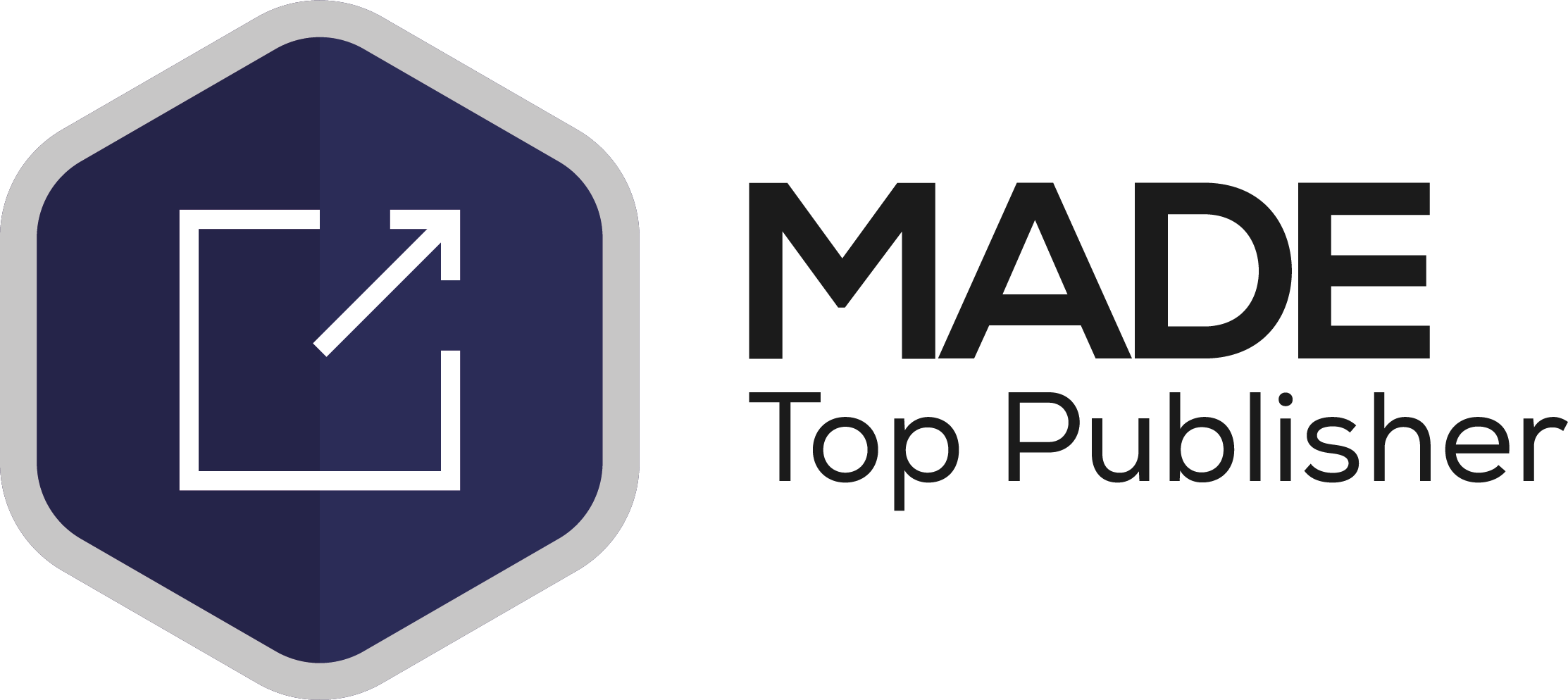 Awarded to members that publish at least 6+ articles in a year (starting from 2021).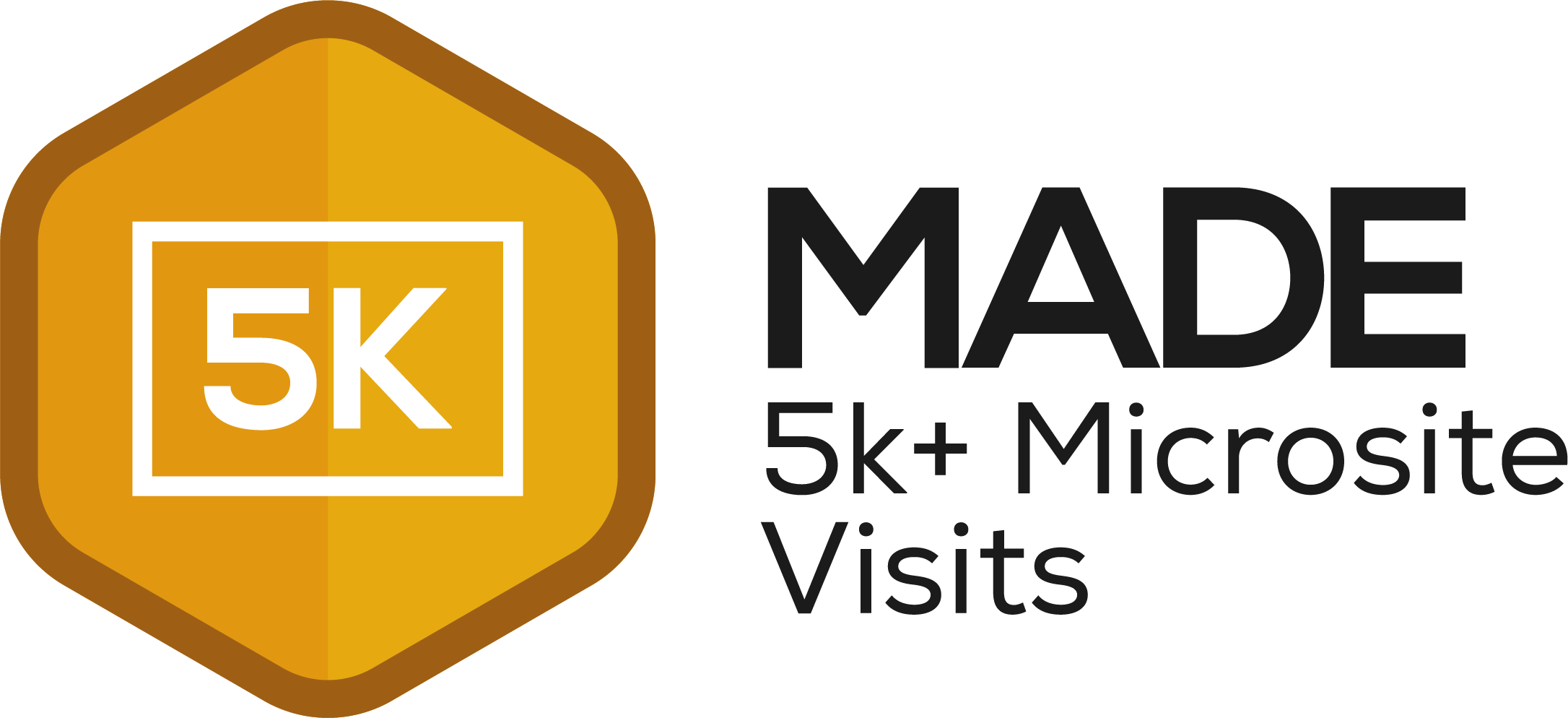 Members who have had at least 5k+ visits to their microsite.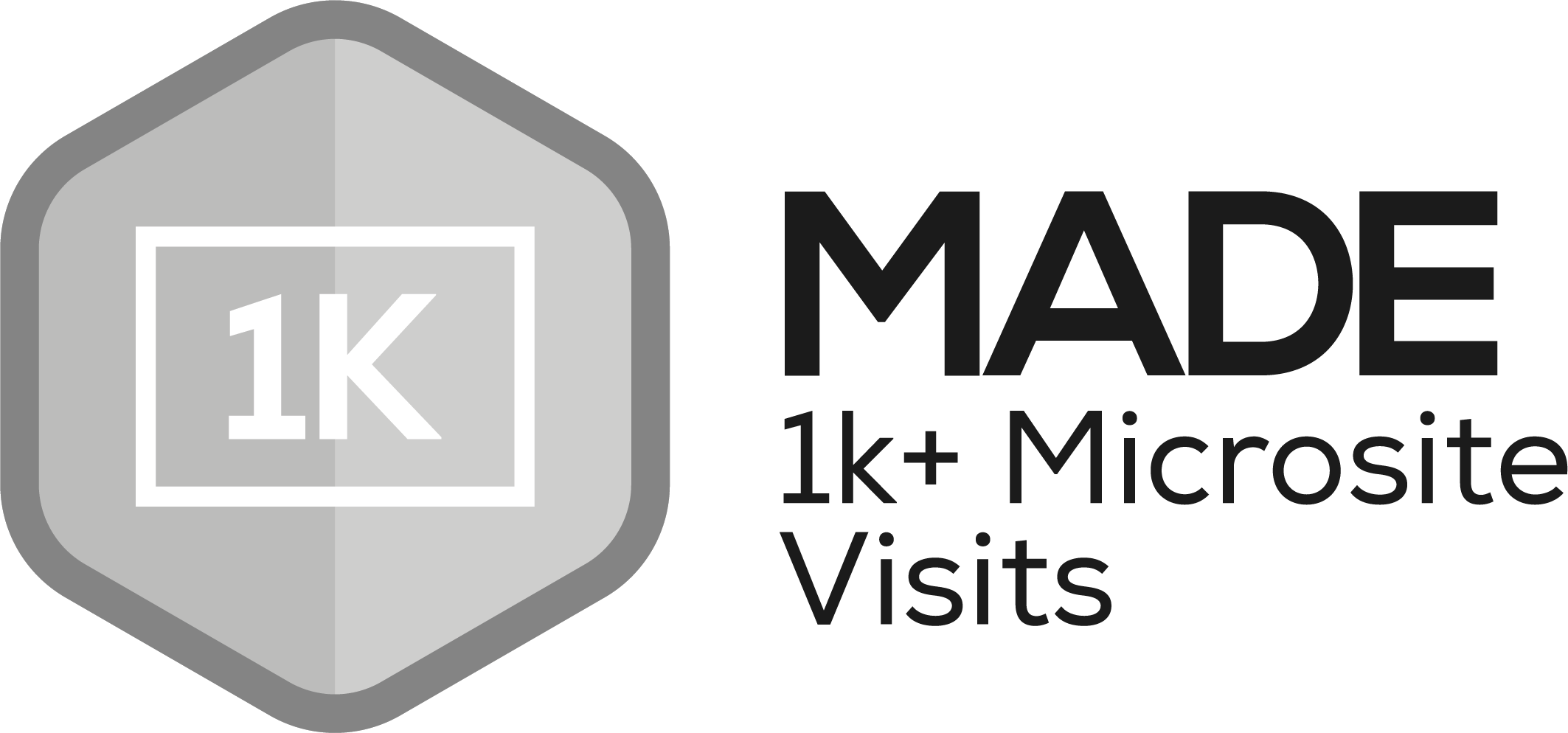 Members who have had at least 1k+ visitors to their microsite.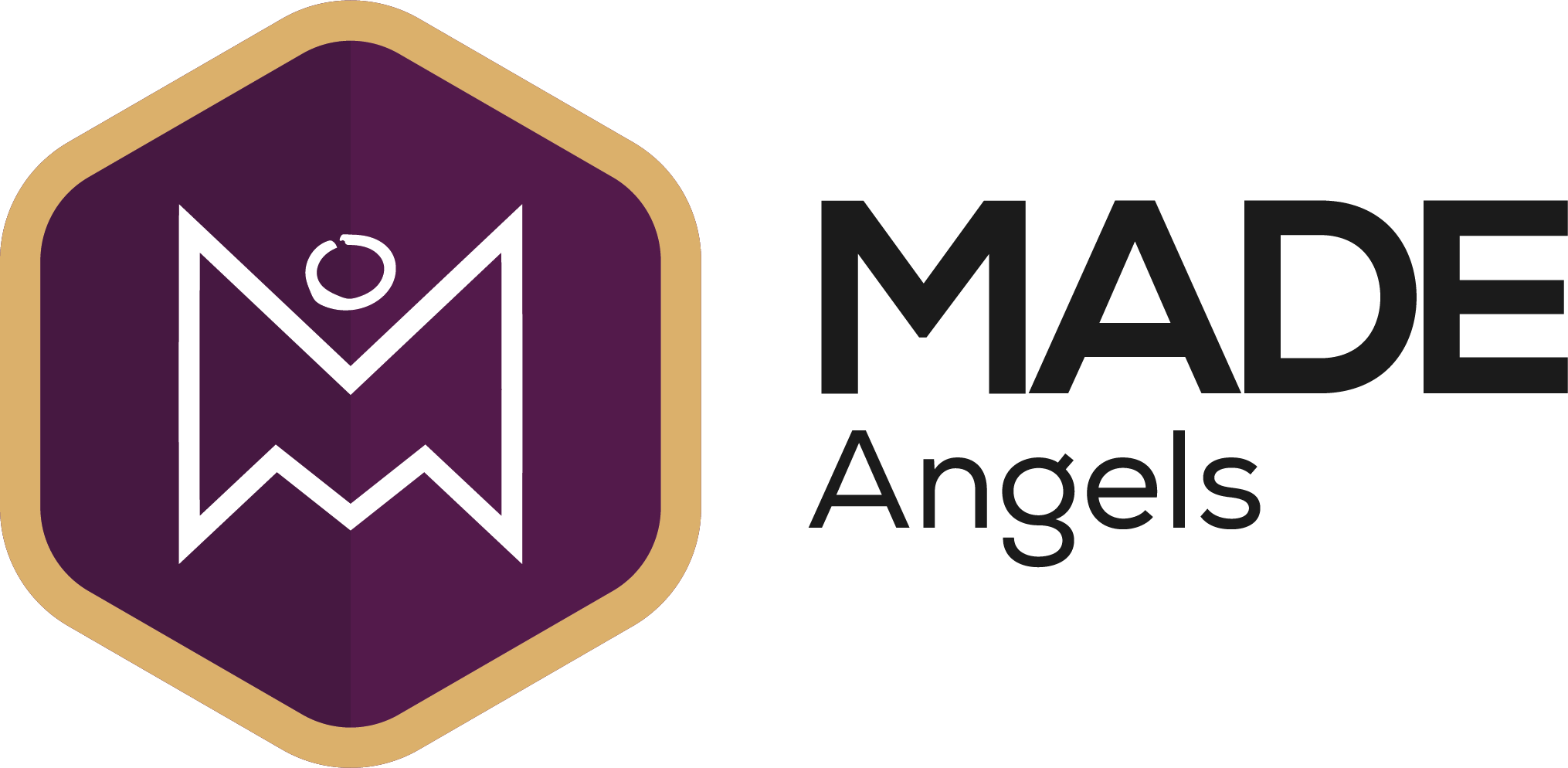 Awarded to members of the Made Angels investor network (this group meet up once a quarter).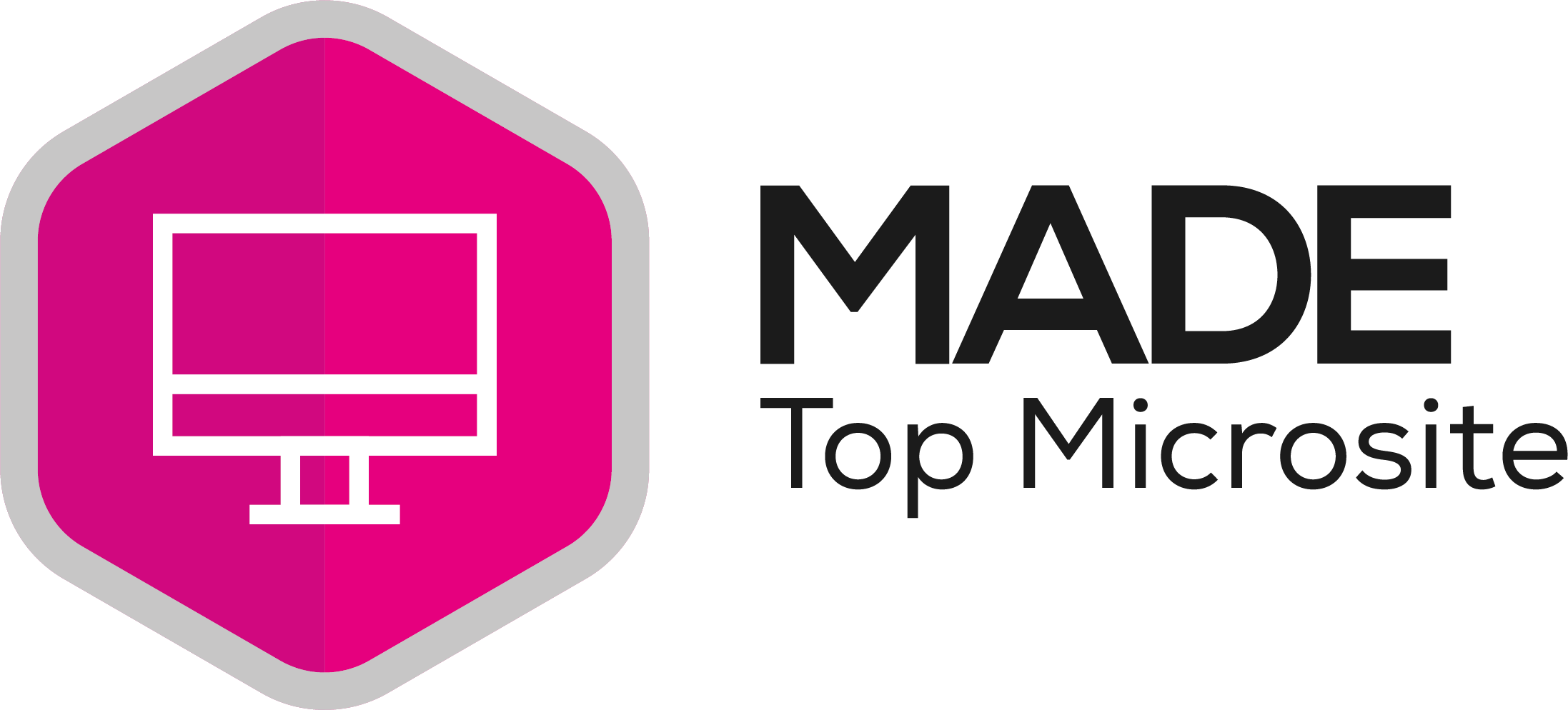 Awarded to all of the members that appear in the top #MicrositeOfTheDay post, as chosen by the digital communications team.
Awarded for completing your first article and publishing to the Made platform.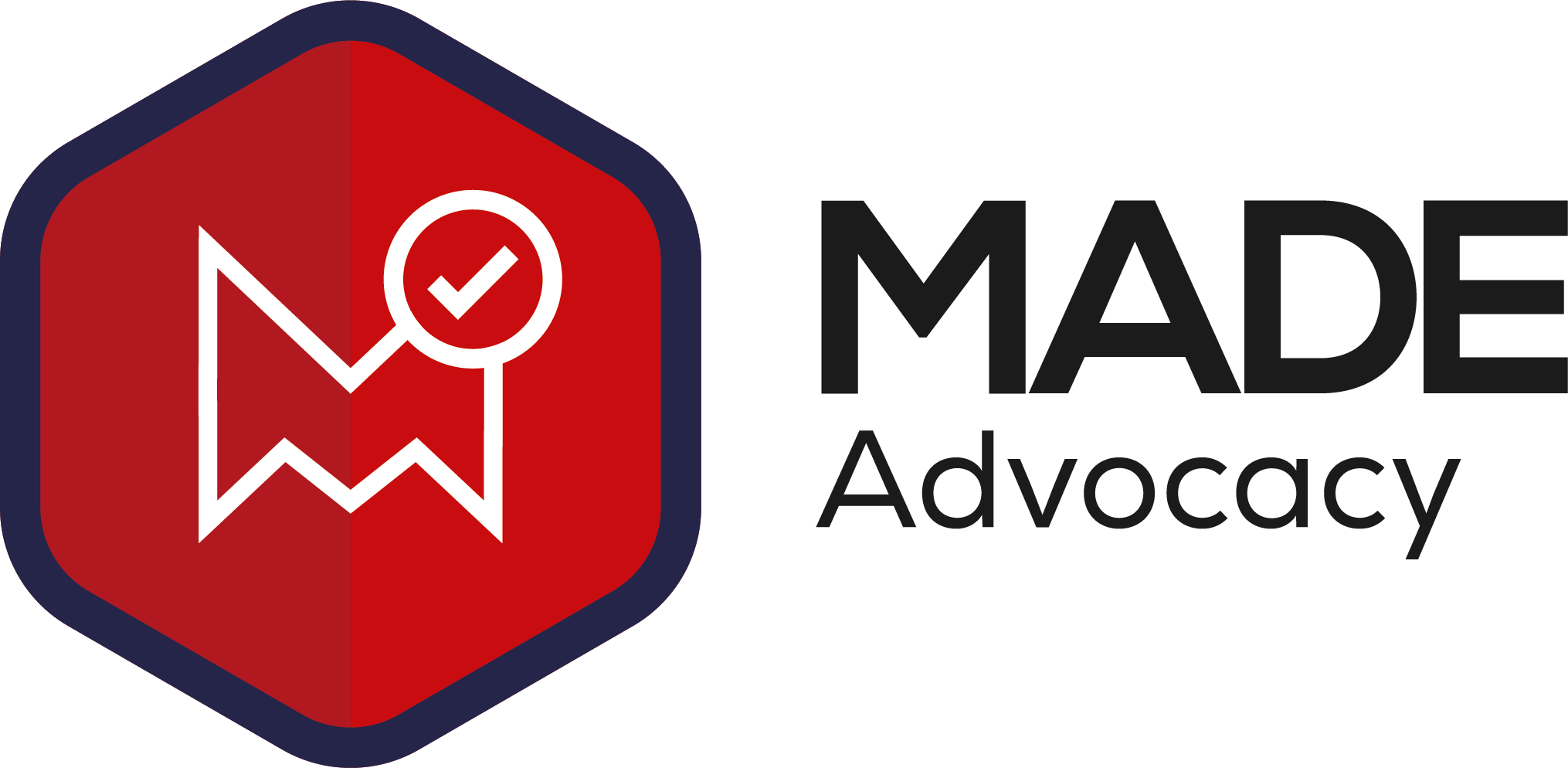 Awarded to members who have a "Member of Made" logo on their main company website, with a link going back to their microsite.
Services Brewin Dolphin Provide
Brewin Dolphin has two core services for financial advisers, a Discretionary Fund Management (DFM) service and our Managed Portfolio Service (MPS).
DISCRETIONARY FUND MANAGEMENT
Our bespoke discretionary service offers a solution tailored to your clients' unique priorities. You and your clients benefit from the services of a dedicated investment manager. Everything is focused on you and your clients' goals.
MANAGED PORTFOLIO SERVICE
Designed exclusively for the IFA marketplace, our solution for clients for whom a bespoke service may not be necessary or cost effective. MPS offers access to the best fund managers selected by our award-winning research team.
Learn More About Brewin Dolphin
FINANCIAL REPORTING
The Brewin Dolphin Team
Meet the team
NICHOLAS
HINCHLIFFE
Divisional Director-Chartered Wealth Director
STEVEN
BANHAM
Divisional Director-Chartered Wealth Manager
MIKE
DUFFY
Divisional Director-Financial Planning
Paul
Fielding
Divisional Director-Investment Management Division
Paul
Sargent
Divisional Director - Investment Manager
Lauren
Boardman
Assistant Investment Manager